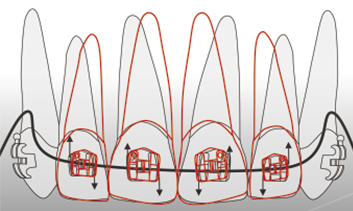 In today's market, you are likely to come across an ad for braces or Invisalign that directs you to a provider that is not an Orthodontic specialist. So, the question arises, "why does it matter who does my braces or oversees my Invisalign treatment?"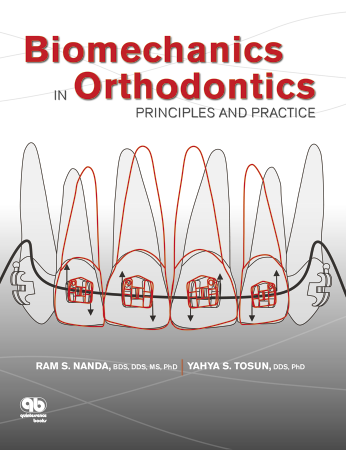 After the completion of dental school, an Orthodontist must attend an Orthodontics residency program that usually ranges from 30 to 36 months. One of the core subjects that is taught in these programs is the science behind tooth movement — also known as "Biomechanics." One of the key principles of biomechanics is understanding that a specific movement of a tooth can have a side effect elsewhere in the mouth. As a result, it is extremely important to minimize any unwanted side effects and maximize those that are desired.
Orthodontists strive to find a balance between esthetics, function and stability. While the focus is on alignment of teeth and creating a beautiful smile, a proper bite is equally as important to the long term health of your mouth.The placement of the braces on an exact position on the tooth along with proper use of the different wires and auxiliaries allows for more accurate and safe Orthodontic treatment. This also applies to Invisalign treatment.
When a case is submitted to Invisalign, they will send back a theoretical mock-up of your final teeth position. Although it may look appealing, it needs to be realistic. An orthodontist can visualize what movements can be achieved with braces in order to determine which movements are also possible with Inivsalign — thus delivering more predictable Invisalign results.