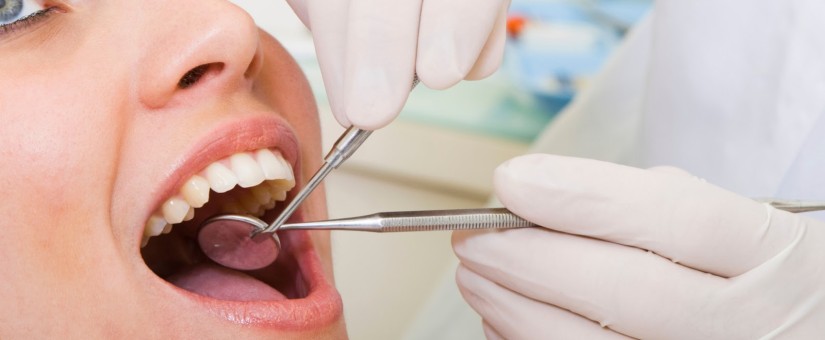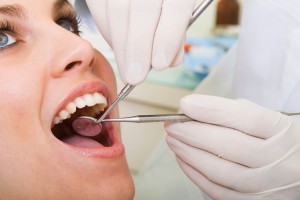 On a daily basis, I encounter family and friends who say "You know — I had braces before, but my teeth have moved!" This is actually very common! Many people had braces when they were young and find that their teeth start to shift over the years. Others may have been lucky enough to never need braces as a teen and notice their teeth have started to move more recently. Both of these situations are examples of mother nature at work.
As we age, our body structure and appearance is constantly changing. The muscle tonicity in our face and lips also changes. This inevitably means that our teeth have a tendency to shift as well. Most people who have had braces before were given retainers at the end of treatment. The average orthodontic patient usually stops wearing or loses the retainers within the first few years. This means that the teeth are not being held in position and are subject to natural body changes.
Many of these patients are heading back to the Orthodontist for what I like to call "Smile Maintenance." You may have one tooth slightly out of place, or find that you are teeth have moved more significantly. Either way, there are so many esthetic options to enhance your smile and restore the beautifully straight pearly whites you used to have.
Many adults are opting for our clear braces which blend in naturally with the color of your teeth. Some prefer to have braces on the inside of the teeth so they can't be seen at all. We also offer Invisalign treatment that is individually designed for your needs. If you are not ready for treatment right now, we can also design a retainer to prevent the teeth from shifting any further and minimize the length of your future treatment. The options are endless!
Come visit us for your "Smile Maintenance" consultation today!
Dr. Pam