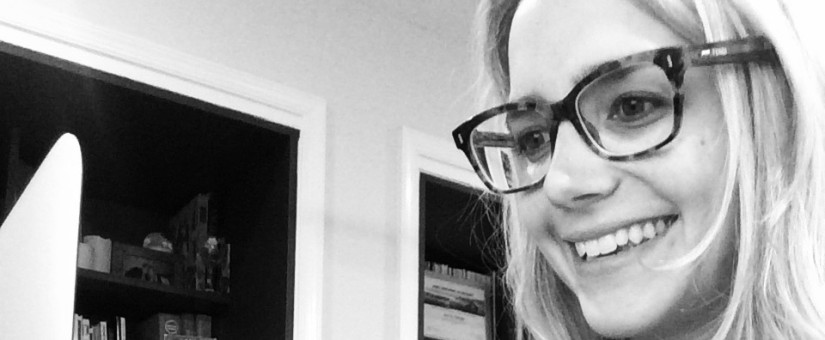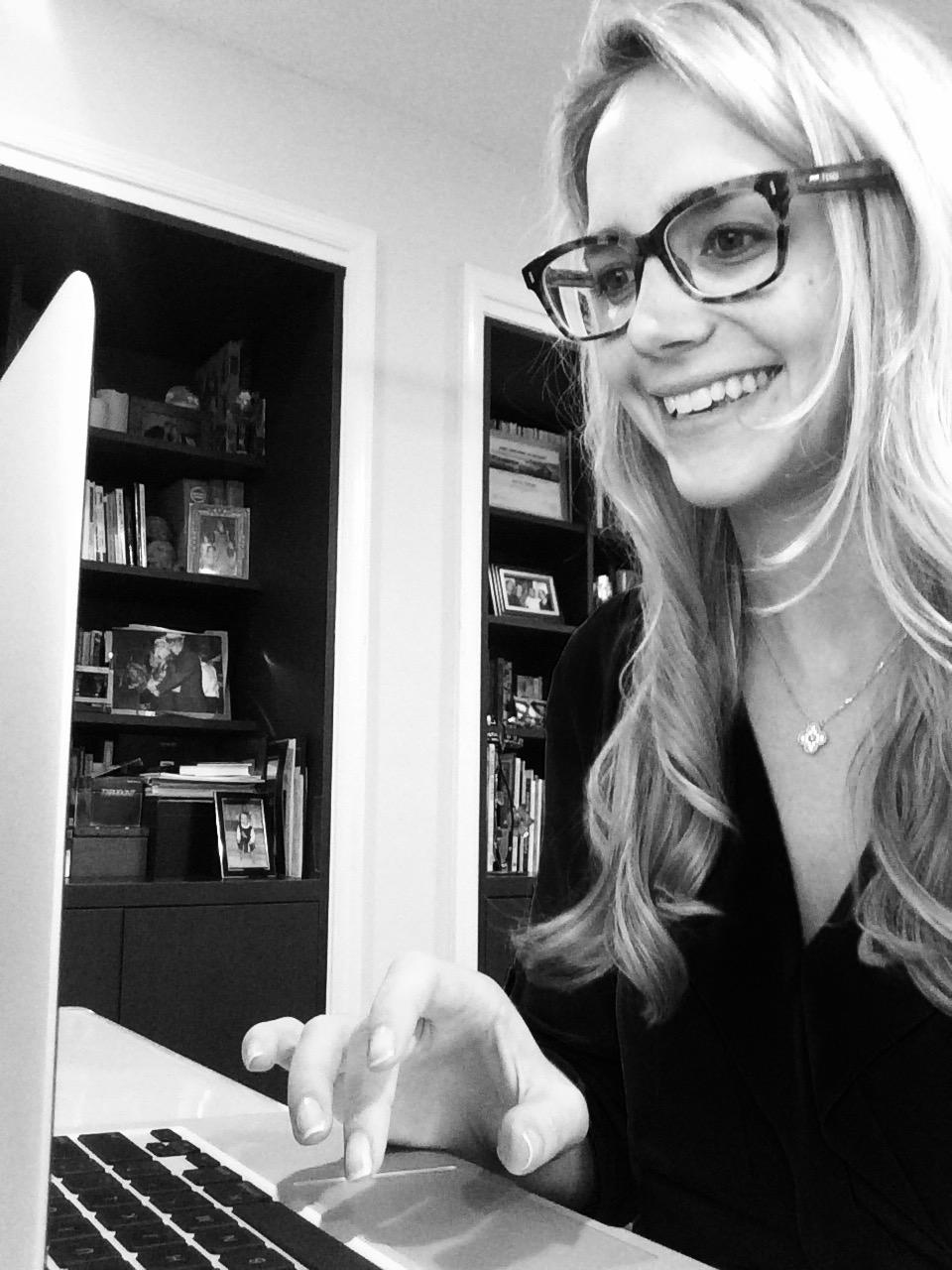 Welcome! I am so excited to fill you in on my new journey in the world of Orthodontics!
When I was a little girl, I used to hear my father's beeper go off when he had to see emergency patients in the hospital. At this young age, I knew that my purpose in life was to help people — I just didn't know my exact role. As I progressed through school, my love for art and science blossomed into an interest in Dentistry and more specifically, Orthodontics. Becoming an Orthodontist has truly fulfilled my passion to help people and make a difference in the lives of others.
Our teeth and our smiles play such an important role in our overall dental health and mental well-being. Being an Orthodontist allows me to have a life-changing effect on people of all ages. I remember how great it felt to have my braces removed when I was a Freshman in high school. My new smile gave me the confidence to pursue my goals both personally and professionally. As I got older, I realized that there is more to a healthy smile than straight teeth.
As a population, we are all unique individuals who have different needs and desires. This is also true when it comes to Orthodontic treatment. Each and every person presents with their own set of dental issues and concerns. This requires individualized treatment planning that is specific for each patient.
My desire to help people in a more personalized setting led me to develop "The Smile Boutique" — a unique setting for a phenomenal Orthodontics experience. We hope you feel at home in our beautiful new office, designed to make you feel like you are anywhere but a dental office.
— Dr. Pam
Pamela Steiger, D.M.D. is a specialty-trained Orthodontist who performs the most cutting edge orthodontic treatments while providing the best patient experience. At Dr. Pam Orthodontics, we use the most advanced equipment, materials and techniques to treat patients in our state-of-the-art dental center. Dr Pam's expertise with clear braces and Invisalign allows her to improve your smile in an aesthetic manner and integrate seamlessly into your lifestyle. Dr. Pamela Steiger practices orthodontics in Boca Raton, Florida treating orthodontic patients from Boca Raton, Delray Beach, Deerfield Beach, Lighthouse Point, Parkland, Boynton Beach, and Ft. Lauderdale as well as providing orthodontics to patients from all over the US and from around the world.