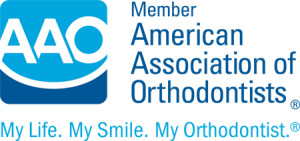 Did you know that Dr. Pam completed 10 1/2 years of training to become an Orthodontist?
College (Pre-Dental)– 4 years
Dental School – 4 years
Orthodontics Residency – 2 ½ years
After obtaining a degree in general dentistry, an orthodontist must complete a dental residency program for an additional two to three years. An orthodontist is a specialist in diagnosing, preventing and treating malocclusions and facial irregularities. After this comprehensive education and training process, one may call themselves an "Orthodontist" and a member of the American Association of Orthodontists (AAO).